It ain't easy being green - unless you're looking to use a super cool reusable tote bag for all your shopping needs
You can't help but be bombarded with the reminder to carry your own personal reusable bags.  No matter what store you enter, you see a display of fairly mundane, every-bag-looks-like-the-rest tote bags to pack your newly acquired loot in.

At Fringe, we believe in being green and sustainable just as much as the Kermit the Frog does.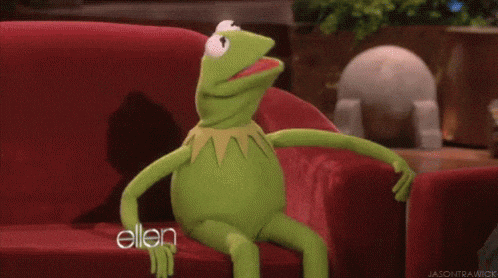 And we are putting our money where our mouth is by creating this super cool - and super hilarious - reusable tote you can use anywhere you go!
Inspired by the Charles Atlas advertisements of old, you can see our very own Peter Keller, AKA PK, in all his ripped and shredded glory, as he proclaims he's not only the Fringe Sport owner, he's also a client!
Show your pride in being part of the Fringe Fam and save a few plastic trees by bringing your own bag with you when you go shopping by grabbing one - or 10 - of these Fantastic Fringe Sport Reusable Tote Bags!

This versatile and functional canvas tote is perfect for any occasion. It features a reinforced stitching on handles and it's made from 100% cotton sheeting. It's a perfect blank canvas for you to show off your unique designs everywhere you go