So you think you have one of the best workouts around, do you?
If that's the case, Fringe Sport wants to hear from you and we want to share it with everyone!
And if this workout is taught at the best gym in the country, we want the lowdown on the gym too!
You've probably seen our Weekend Warrior Workout emails hitting your inbox every Saturday.
We want your workout to be next.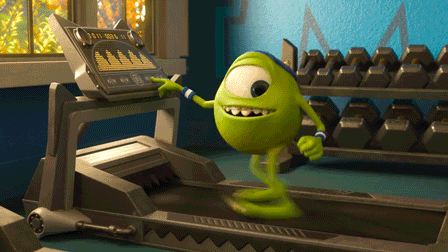 The workout can focus on any part of the body.
If you're all about leg day, then light up our legs.
Does arm day make you flex?   Then flex those forearms and give us the works.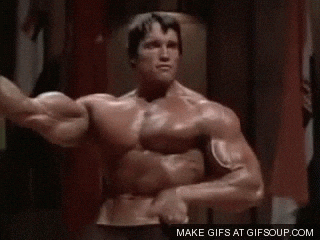 Maybe your shoulders shine - show us your shoulder workout!
We have a form that you can use to give you a road map of what we're looking for - you can download that form right here!
You can name the workout if you want, to make it easy to remember.
Share with us the moves of the workout.
Give us the gear you need (and if you can substitute gear - a med ball for a kettlebell, or a can of peaches for a dumbbell - info like that is helpful!)
Tell us the reps for each movement.
If you have pictures of the moves, or even a video of the whole workout, send that over too - we love sharing the videos!  And they make the workout even better!
If you learned this at your favorite gym, give us all the gym info - name, location, contact info, social media handles - so we can properly praise the gym for their awesome workout!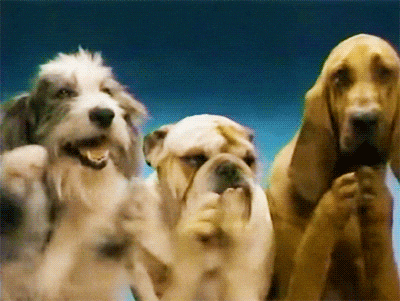 And don't forget to give us your social media handles too, if you have them, so folks can find you as well (if you want to, that is - it's totally optional!)
Once you get all the info written out, the videos shot, the star on your dressing room door, then send all that information over to team@fringesport.com.  You can put Weekend Warrior Workout in the subject line.
Once we get it in our hot little hands, we will get it all set up, put it up on our blog and then send it out to the rest of the Fringe Fam in our email.
Of course, if you have questions, you know you can ask anything at the email above - team@fringesport.com -  or give a shout at (512) 201-4404 or even talk to our superheroes on the website chat!
We can't wait to share your workout so we can encourage everyone to Lift Heavy Lift Happy!